Life In China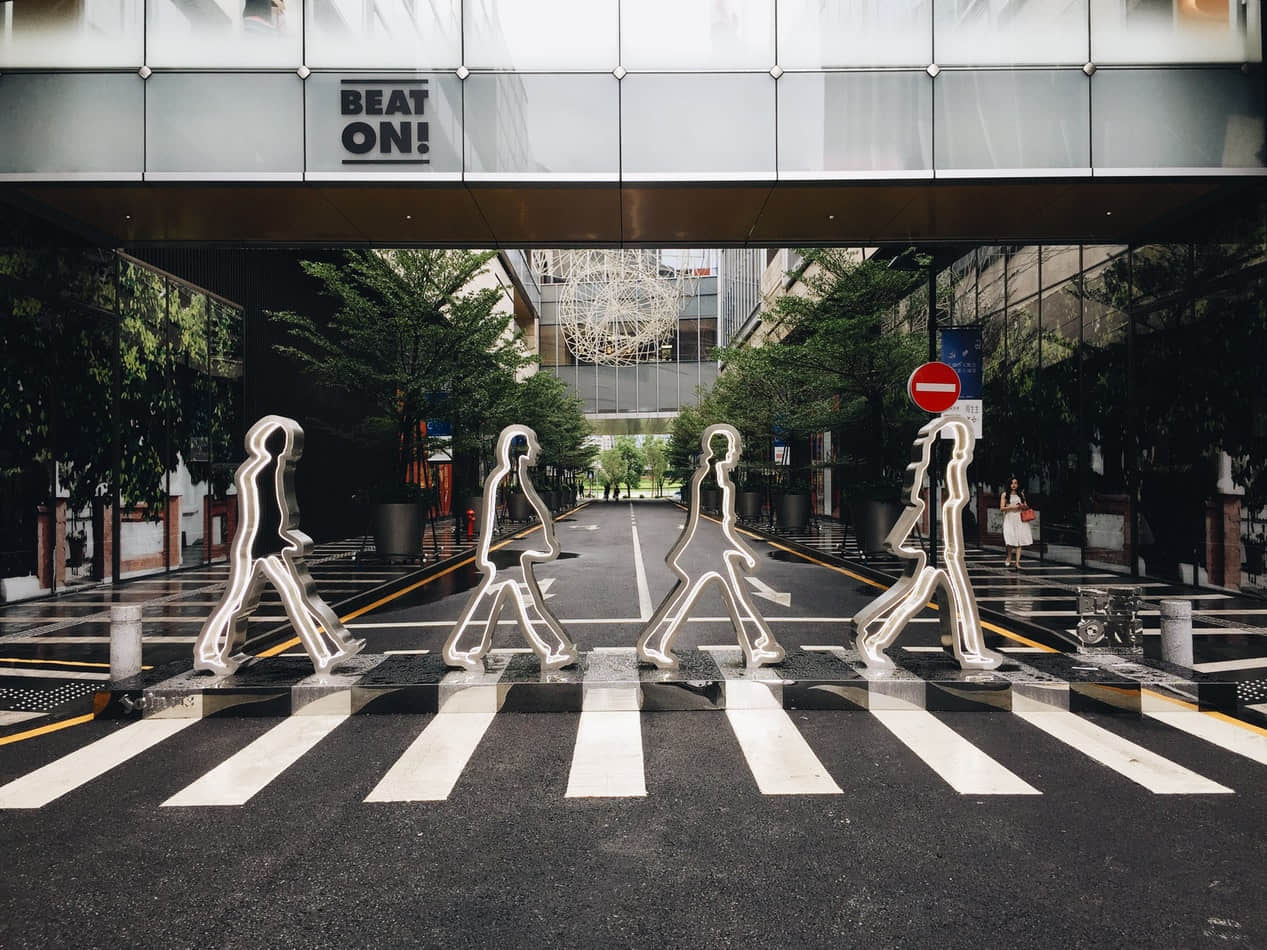 Moving to a new country is an exciting and nervous endeavour. At UREC we will try our very best to make your time here truly memorable. China is an incredibly complex country with tremendous history and a very unique culture. Doing research prior to your job starting can be of great benefit to you.
The Culture
China is one of the Four ancient civilisations. It has 3,600 years of written history and it is a unique place. The people here are kind hearted and helpful. Many people do not speak english so a good translator is useful. In terms of entertainment China is one of the most exciting places in the world!
The Food
Chinese food perhaps the most diverse in the world. China has 8 signature cuisine styles. The local food of Shenzhen and Guangzhou for example is Cantonese. Cantonese cuisine is what foreigners usually think about when they think about Chinese food. Seafood, Dim-sum and rice dishes are popular items in Cantonese cuisine. Within the Great Area Bay you can also find a variety of international restaurants ranging from American to Japanese.
Travel within China
The Great Bay Area is home to some of the most vibrant and modern Chinese cities. During your time in China you will have an amazing opportunity to travel and explore some of these places.
Extra Curriculum Actives
During your time in China we will offer you a variety extra curriculum activities that you could be involved outside of your school work. Some of these will allow you to earn money outside of your normal contract payments. Some others will allow you to expand your skill set for example the opportunity to learn Chinese